About BA
The Akureyri Car Club is one of Iceland's oldest auto clubs, formed in 1974. The club has hosted variety of events throughout the years with ever growing annual calendar and very active volunteering membership.
From early on the club hosted off road challanges that evolved into what is now know as Formula Offroad. Formula Offroad was unique to Iceland but has spread out. Today competitors from Iceland and Scandinavia compete in the the north european formula offroad championship (FIZ/NEZ).
(images from off-road competitions in Akureyri, 1976 and 2012)
Early offroad competition, 1976Formula off-road Akureyri 2012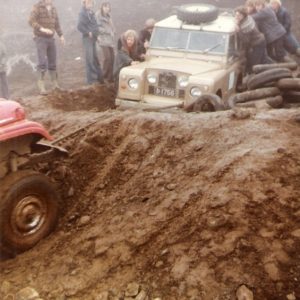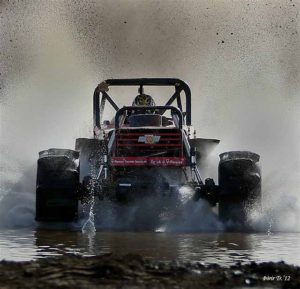 For more information about Formula offroad click here.
From the late seventies sand drag racing has also been popular in Iceland. Iceland has ample locations for sand drag racing, with black sand beaches or river beds perfectly suited for those races. Currently, Akureyri Car Club and Skagafjordur Car Club (with help from Akureyri Car Club) (http://www.bks.is/) host sand drag races in Iceland. Search youtube with the keyword "sandspyrna" for videos, old and new.
(Sand drag racing in Akureyri, 2012)
Sand drag racing in Akureyri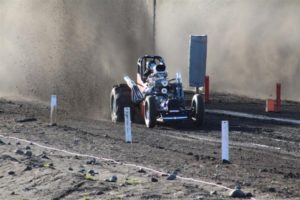 Today the club's most popular and by far largest event is the The annual Car Days week, with thousands of spectators attending each year, with the independence day carshow, the drag race and the mud bogging being very popular. This year a sand drag race has been added to the event.
The Akureyri Car Club area includes 1/8 drag strip track, sand drag track, great Formula Offroad arena, mud bogging pit and can host go-kart, drift and auto-x events. It has camping site, offically open each year during the annual Car Days week, but also welcomes visitors attending other events.
The Akureyri Car Club Formula Offroad races are known for great tracks and nicely organized atmosphere.
Feel free to ask question on BA's facebook page:www.facebook.com/bilaklubbur.akureyrar?fref=ts
The club has also forum site. It is in icelandic but asking question in english is welcome. Google Translate can also be helpful. Link to forum: spjall.ba.is